I'm a user-centred product designer with more than two decades of experience. After starting out as a graphic designer in the non-profit sector I studied web design and development kicking off my digital career in 2007 as an agency web team of one. Since then I've worked at a diverse range of sector-spanning organisations across culture, arts, sciences and public health including building in-house multidisciplinary teams at Natural History Museum, Wellcome Trust, Christie's and Citizens Advice. As well as agency side, with Snook working on complex central government projects.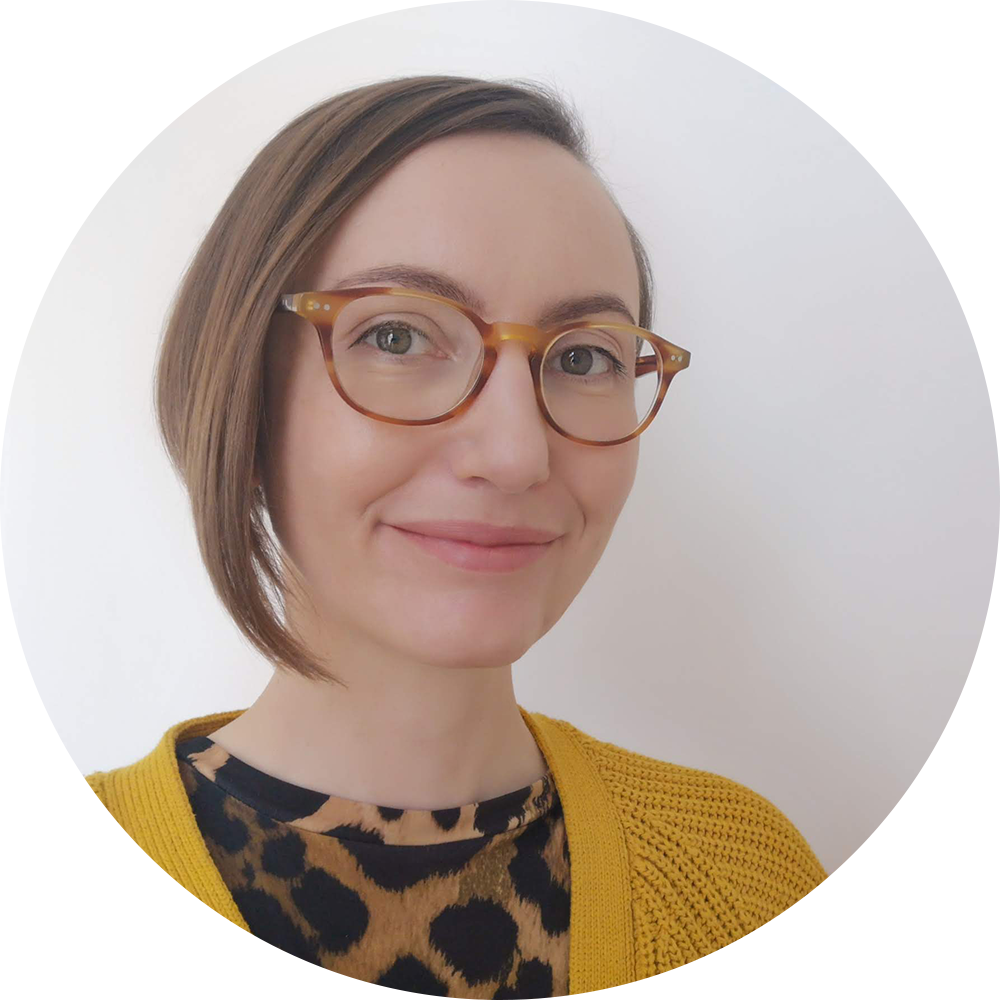 I have extensive experience in designing with accessibility and inclusivity at heart, from digital products to accessible brands. My design capability spans user interface, user experience, and interaction design as well as graphic design, branding and illustration. With extensive experience in design leadership and working in multidisciplinary teams, I bring empathy, curiosity and bravery to my work delivering design for everyone.
Pattern nerd and gallery obsessive – here in my alter ego as dazz-el at the V&A during Design Week.
Nature lover and post-it note doodler – I moonlighted as a weekend shepherd in the wildlife garden during my time at the Natural History Museum.
Mud dabbler and crafty experimenter – I will generally turn my hand to any number of messy activities. Find more sauro-pots on instagram.